Welcome to Jefferson County High School
Have a Safe and Happy Summer!!!
---
Final grades have been posted on Aspen and are available now for viewing. Students may log in to the student portal and view their grades.
Report cards will not be mailed out. 10th through 12th grade students who want a printed copy of their final report card may stop by the JCHS main campus on Tuesday, May 31, and Wednesday, June 1 between the hours of 8:30-11:30AM and 1:00 - 3:00PM.
9th grade students wanting printed report cards should go by the Patriot Academy during the same days/hours.
---
JCHS Sports Tryout Information
---
Form for JUNE SELF-SELECTED INSERVICE
---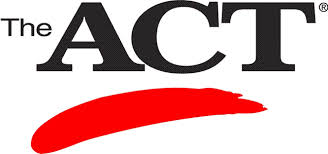 JUNE 11
Register by May 6 to avoid late fees
---